If you're not improving your business performance, then maybe you need to change your thinking.
We assist business owners and leaders to create a questioning culture within their organisations to change the way in in which they think and make decisions about complex business-related issues, resulting in improved overall business performance.
Our primary purpose is to assist in adding value to businesses and their people by improving the quality of their strategic thinking and actions.
Simplicity and practicality are keywords at FutureThink.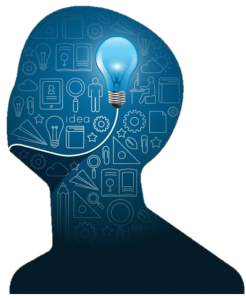 The quality of our thinking is influenced by the quality of the questions we ask – both of ourselves and of others. Great leaders and their teams have discovered the amazing power of questions, as questions stimulate new ideas, help to discover new ways of doing things, and facilitate our ability to "read between the lines".
Our services include:
· Executive and business owner coaching, mentoring and leadership development
· Team coaching
· Strategic thinking and strategy facilitation
· Action Learning Coaching
· GRITT Workshop – a practical workshop designed for business owners
In addition, our extensive business network includes a range of specialist professionals who provide business-related services, including research, digital marketing, social media, and a host of other services.
About Us
FutureThink was founded by Dr. Billy Coop, who describes himself as a business therapist and his passion resides in assisting CEO's and business owners and their teams to improve their business thinking and performance using robust questions and conversations.
He has an extensive background in business and has coached business owners and their teams in a variety of industries including financial services, wine industry, oil industry, food manufacturing and the motor industry, amongst others.
Billy has vast experience in the field of Executive business coaching and mentoring and is a Certified Professional Action Learning Coach (PALC) and obtained his certification through the World Institute for Action Learning. Billy has coached extensively both locally and internationally and formed part of a WIAL Action Learning coaching team in Dubai, where he assisted in coaching senior managers at Microsoft during their annual strategy conference.
Dr. Billy Coop is a member of COMENSA and is a SAMRA Accredited Researcher (SAR Membership No. 013).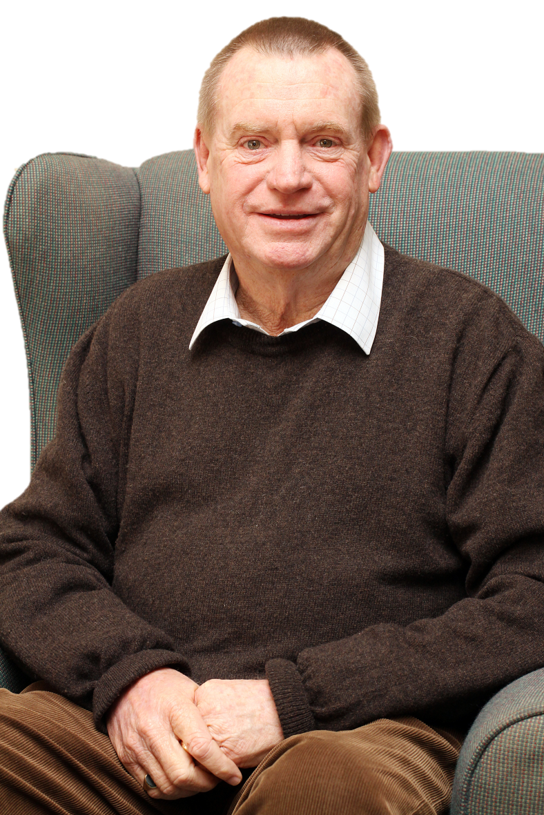 He holds MTech and DTech degrees in marketing and is an Associate Professor at Business School Netherlands, a Dutch business school based in Buren in the Netherlands, where he has coached and supervised MBA students for the past 20 years as part of their International Action Learning MBA programme faculty. He has also lectured and coached at various business schools in South Africa.
He is a member of the Vistage executive coaching group. Vistage is an executive coaching organisation that provides leadership training and coaching to CEOs and Executives to help them grow their business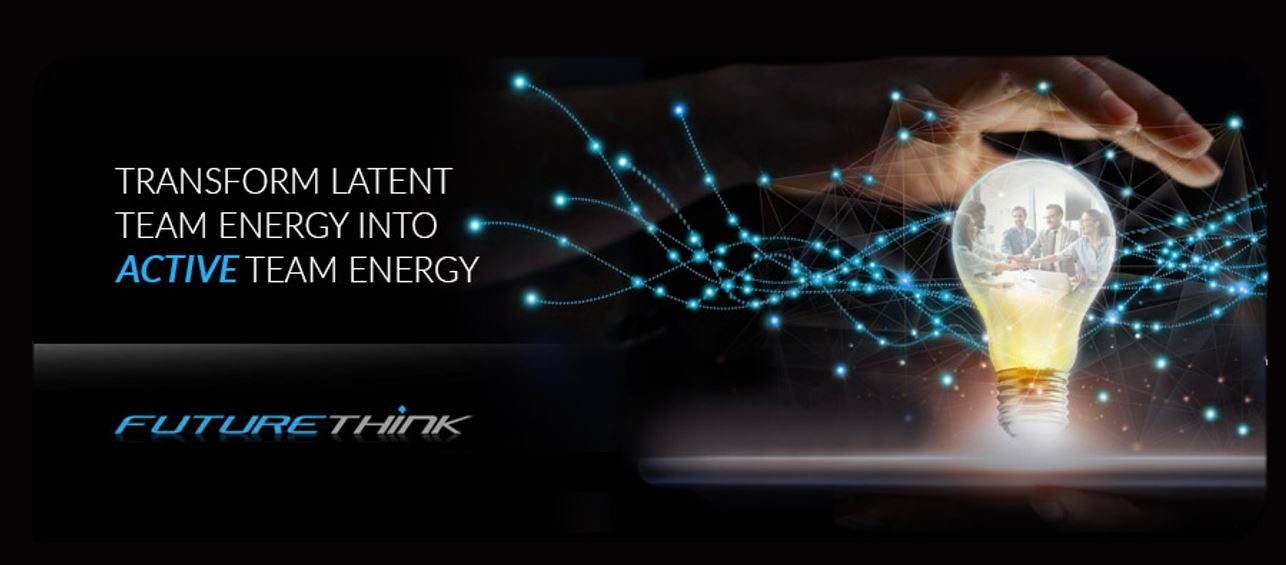 Don't take our word for it – here's what some of our clients say
Dr. Billy Coop is not your everyday business coach, he has been an invaluable mentor and business coach to me and my company for over 25 years. He has a wealth of knowledge in business coaching, explaining strategies, running workshops with our teams and has a way of drawing feedback from all individuals and pushing results forward.
He brings a type aspect that is not demanding but much more inspiring! He brings reality into perspective with his questions by getting one to drill right down into the core of a business. He has such a deep sound knowledge of business practice that he can get your business acumen back on track without complicated formulas and suggestions, but by guiding you through basic sound fundamentals.
Billy has become more than just a business coach to us, he has become a strategic team mentor within the company for all to ask advice and ensures that we all stay focused with our feet firmly on the ground."
Billy has helped us to look at our business in a different way by asking all the right questions that make you think about the way we do business. He is direct, to the point and can strip what is a challenging situation down to the basics so that it can be dealt with. Continuous check-ups on the progression of plans implemented have kept us focused on the end goal. He mixes professionalism with his great sense of humour and down-to-earth demeanor.
Billy's main business coaching focus is to provide coaching and wisdom that demonstrates perspective, reflection, and a deep understanding and his guidance is available at any time. Billy pushes us to find our own grasp of the concepts he uses in his coaching. We find meaning for ourselves and although the process can become challenging, Billy is ready to steer, guide and assist with caching and business nurturing that relieves the anxiety built up when one gets 'stuck'.
He is an outstanding business coach and really helps us drive our business forward."
As a family business and farm, Billy has helped us immensely to take the necessary steps the business required to help us grow. He is full of insights and his acumen and gut feel for scenario planning and thinking outside the box has helped me grow as a leader and has helped our company grow in the sustainable way it needed to. He was able to do this with kindness and a soft, but firm approach to making the right calls using all the available resources.
I would recommend Billy's services to anybody seeing that the result is much more than growth in your business, it is a relationship to last for years seeing that his people skills is also one of his strong points.
I would highly recommend using him if you or your business feels the need to transform."
billy@futurethink.co.za
+27 21 557 2728



connect with us on
social media